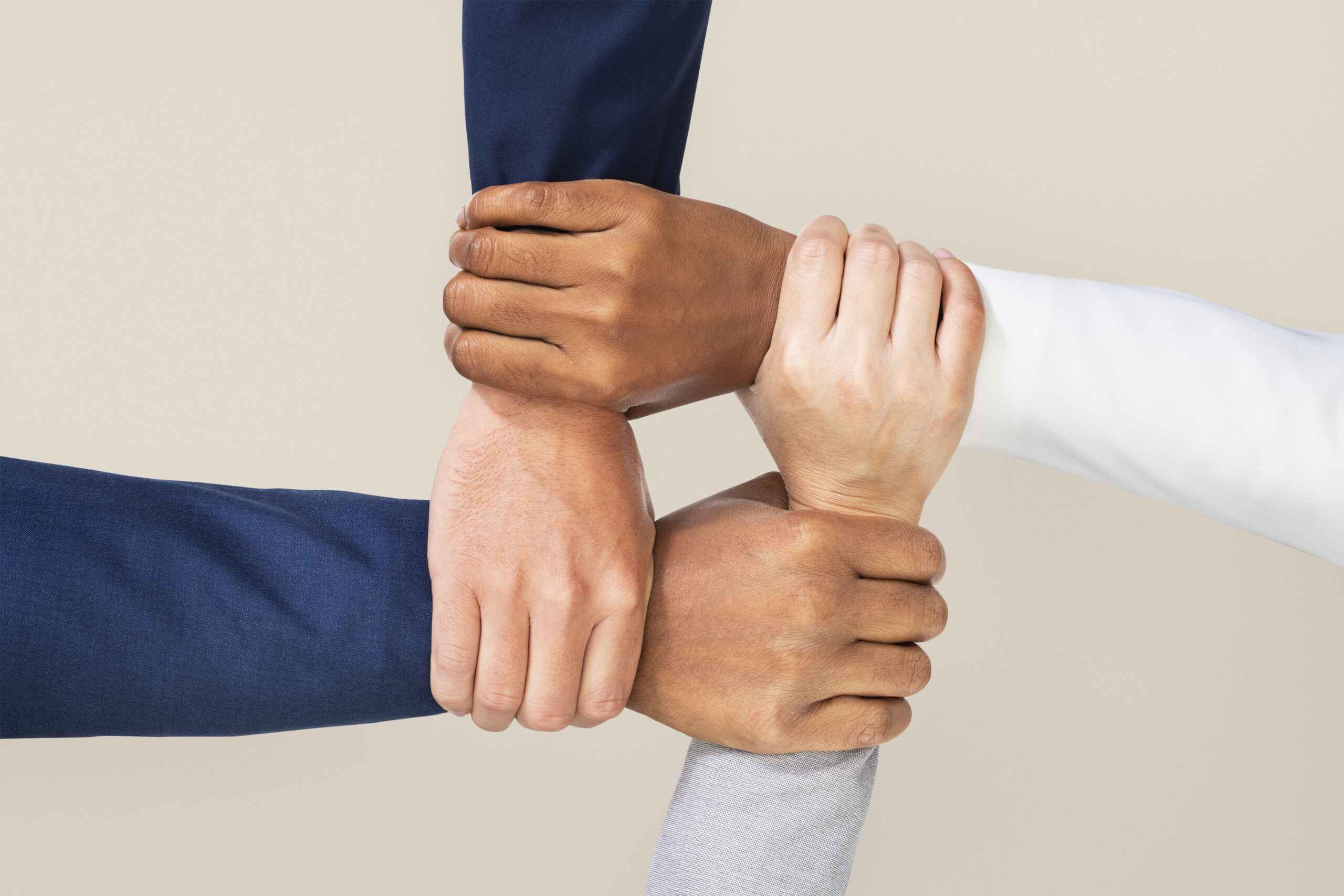 We believe in human's connectedness ans we are dedicated to make this happen through compassionate technology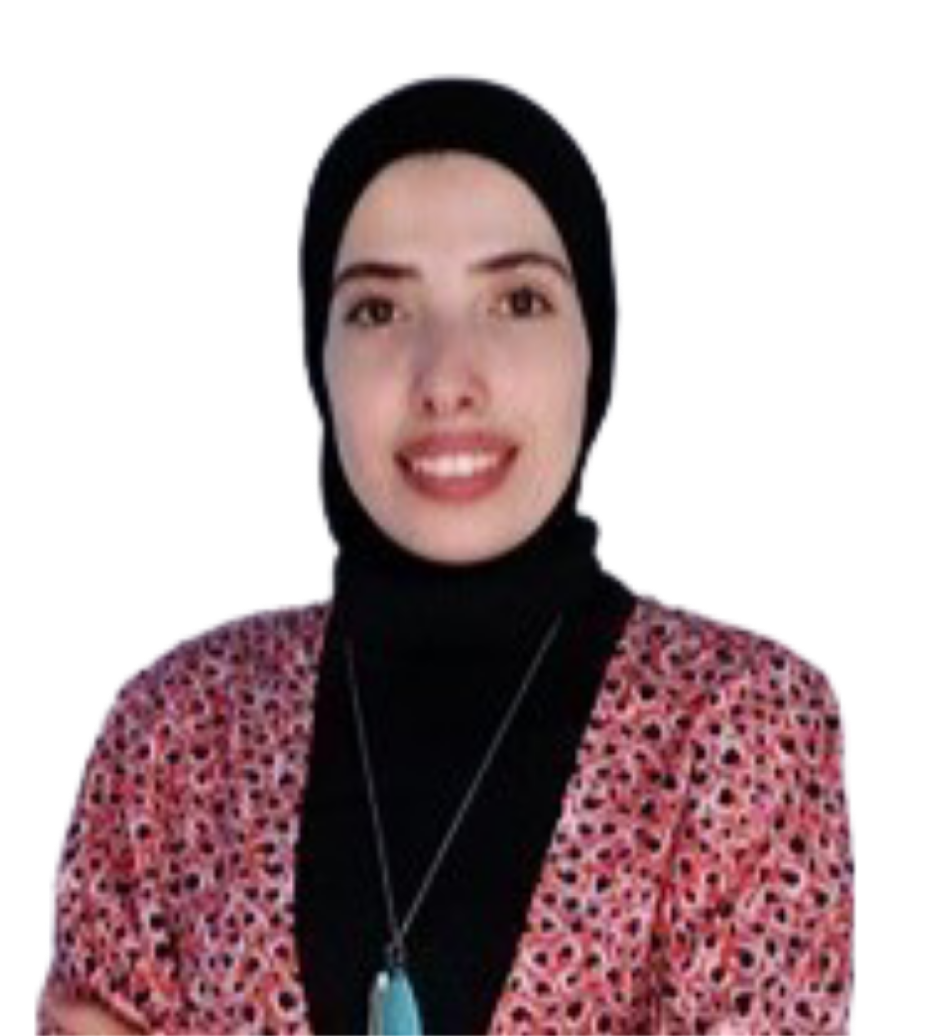 Abeer Albashiti
Abeer Albashiti is the founder of Larimar, a mentor, a wellbeing activist, a researcher, and an emotion AI leader. Before being Larimar's founder, Abeer was an instructor, where she was responsible for delivering social science courses for university students.
Abeer has two fellowships; the LIF fellowship from the Royal Academy of Engineering in innovation leadership and the TechWomen fellowship from the US institute of international education. Abeer Holds a Master's degree in Electrical Engineering – wireless communication and Larimar backbone engine is her master's thesis.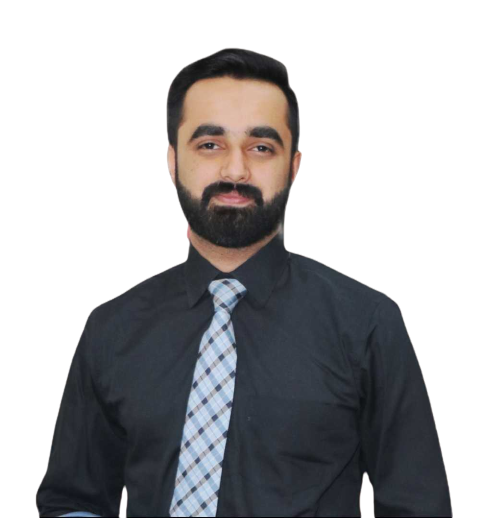 Faizan Mehdi
Faizan is an experienced Software Engineer in Website Development using Python. He worked on several e-commerce, Healthcare, and Documents management projects. Faizan is passionate about building scalable codes with solid documentation.
Safdar Nazir
Safdar is a skilled Mobile App Developer experienced in Flutter Hybrid App Development with a priority on developing Clean Code Architecture with excellent quality and user experience. Safdar is passionate about knowing more about emerging technologies and the optimal way to utilize them.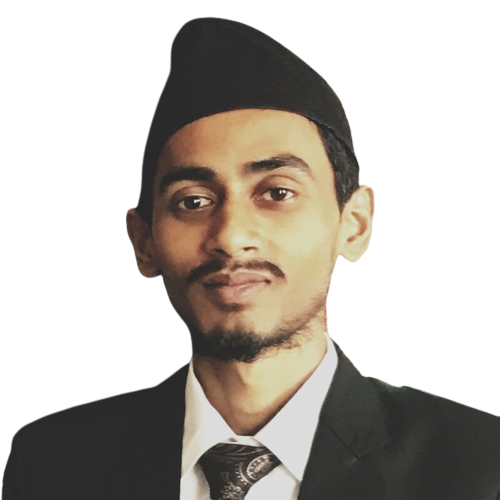 Mohammad Mostafa
Mustafa is our youngest developer with hands-on experience with technologies like Flutter, Kotlin, Swift, etc. And wonderful design skills using XD and Figma.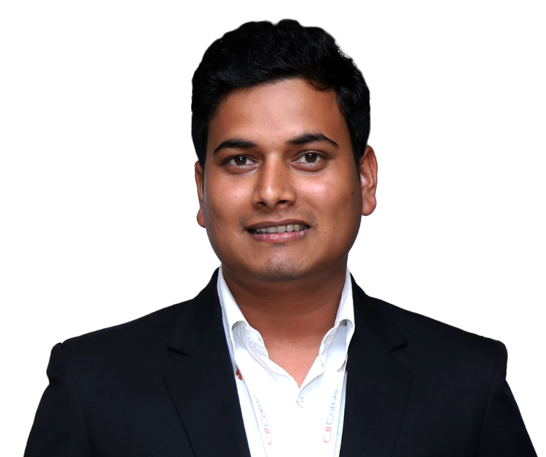 Anish Ansari
Anish is a software engineer and a lifelong learner with extensive expertise in the frontend, backend, and cloud computing. He develops websites that assist businesses in meeting their needs. He enjoys writing and coding with HTML/CSS, Laravel, and other technologies, and his tech stack includes JavaScript.