 We build empathized technologies powered by Emotion AI and human connection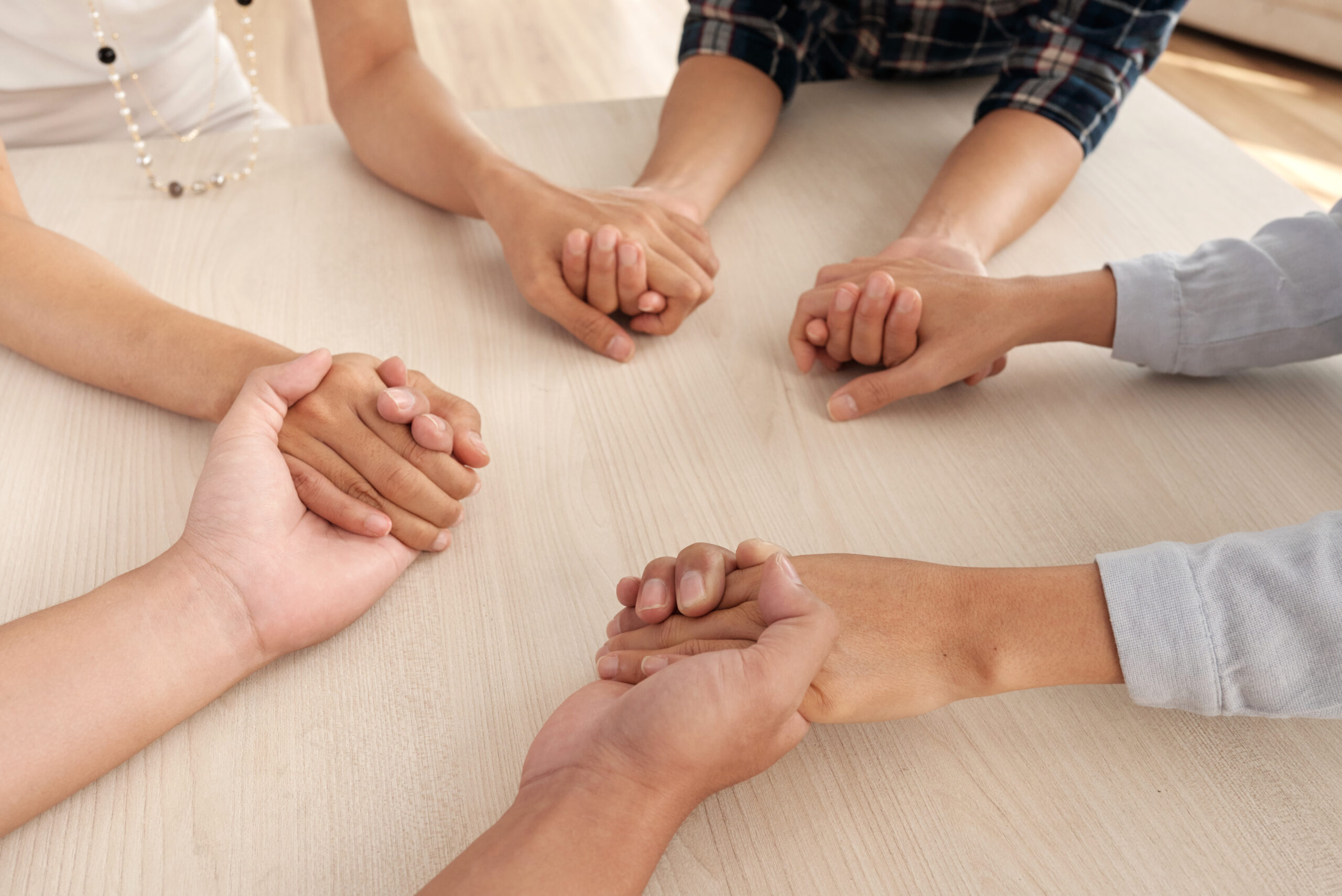 Building Larimar as an equalizer for the overall wellbeing of society and individuals by providing regulative behavioral tools and gamified paradigms

Larimar provides self-regulation tools that monitor and transform emotions, wellness, performance, and resilience for individuals and corporations. Larimar's artificial intelligence technology works standalone as a mobile app or online service or can be integrated with existing smart wearable devices.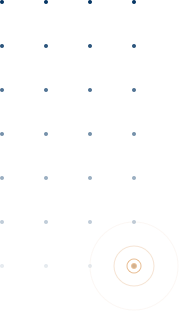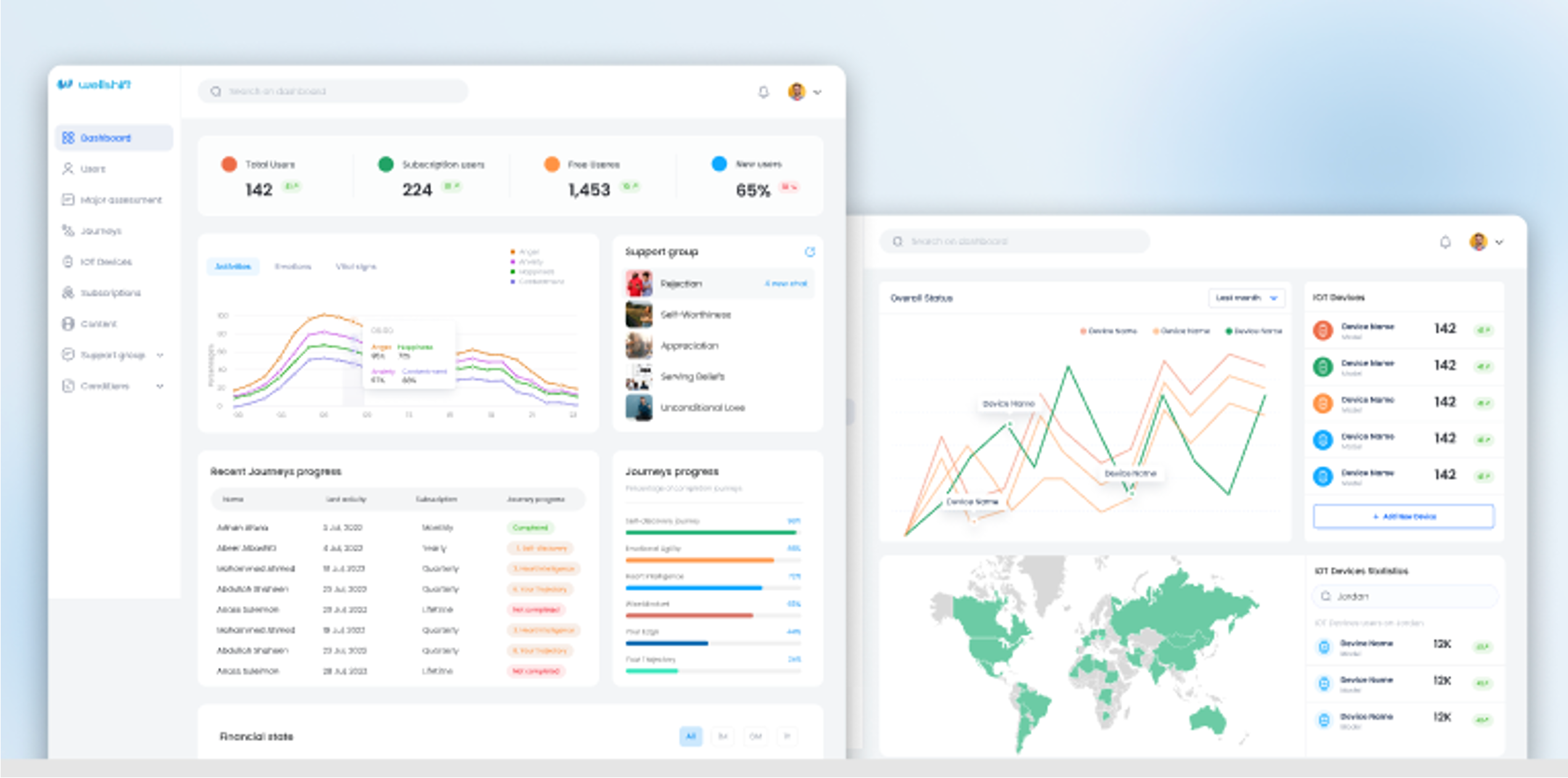 Larimar is personal to you

Larimar Is Personal to You
With Larimar's technology, you can adjust detection and monitoring settings to uniquely transform your wellbeing. This makes Larimar's solutions highly personal, flexible, and enduring.

Larimar Doesn't Disrupt Your Day
The technology Larimar provides is seamless in your everyday life. It learns about you with you barely lifting a finger. Smart, wearable biosensors send physiological data to complex machine-learning algorithms while data collected from the simple, engaging phone app completes the picture. This combination produces accurate and actionable results.

Larimar Integrates Easily
Larimar supports various integration interfaces with several application versions. One version is for consumers to boost and transform their wellbeing. Another version allows organizations to identify and improve the elements of their corporate culture to increase overall productivity. This second version can be used as an assistive tool for corporate coaches.
To contribute to embracing emotions in life experiences for optimal functioning and content life for humans and organizations. And, we have the knowledge and passion to boost your emotional wellbeing. What to expect!

As an individual, you'll boost your emotional wellbeing, which affects your performance, resilience, and productivity.
As an organization, you'll lift the organizational psychological safety with a minimum ROI in health expenses equal to $2.7 per $1 spent.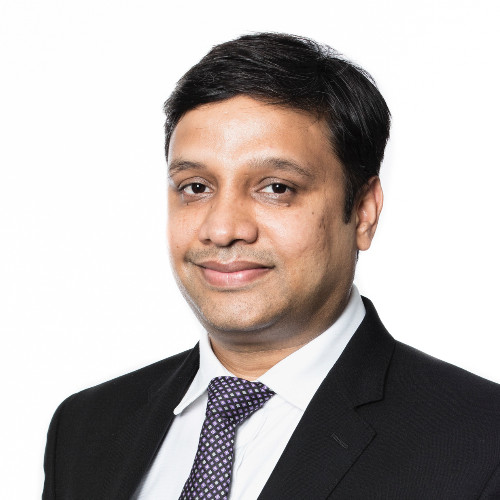 "I have known Abeer for more than 2 years now. She is an incredibly hardworking and passionate entrepreneur. Always hustling - she is a fantastic networker and makes the most of opportunities in any given situation. I feel her standout qualities are humility and resilience. Her persistence to overcome odds makes her an amazing asset to any collaboration. It is a pleasure to recommend Abeer - a star entrepreneur in the making. Best wishes in all your endeavours, Abeer."
"Abeer is a passionate and committed entrepreneur with a strong vision for improving people's lives through her Larimar emotion intelligence and mental well being app. Proving you don't have to be based in Silicon Valley to build innovative technology and make an impact 🙂 "
– Brian Corbett
"If there is one thing I know about Abeer is, her emotional agility and resilience have been her venture proposition at Larimar. Resilience is what discerns Abeer in her personal journey as a fellow at the Royal Academy of Engineering in the Leaders in Innovation Fellowship Program. "
– Viren Lall